VINATO MACHINERY MANUFACTURING COMPANY IN VIETNAM
Nam Khanh Joint Stock Company with main activity is producing and distributing brake pads according to Japanese technology. With the persistent efforts, strong growth of dynamic and enthusiastic staffs, the Company has been giving consumers the value, good quality and reasonable price.
There is no strong brand if there is no good inside
Products are a very important link in a business. Good products, standard quality will always be known and consumed by consumers. Because of that, throughout the years, Nam Khanh Brake company always try to bring good products to customers, besides the best service. We understand that "there is no strong brand if there is no good inside."

Brake pads products prestige, quality.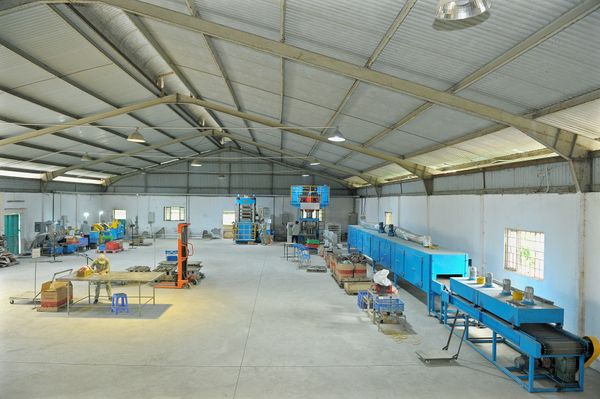 Currently, there are many brake pads from different brake pad companies. Each product has its own advantages in the market.
For the products of the Nam Khanh brake pads before being put on the market are always thoroughly tested in terms of quality as well as technical. At the company of brake pads, we always have a team of experienced technicians, always enthusiastic with the profession. After researching and testing our products, we are always proud that: brake pads are rounded, non-asbestos, environmentally friendly, ensuring the zin under the car.
In parallel with providing good products, the quality of Nam Khanh brake pads also provides customers with the best care tools so that customers always trust the company as well as products of Nam Khanh.
For further information, please contact us
Nam Khanh Joint Stock Company
Address: Cong Hoa Village, Ban Yen Nhan Town, My Hao District, Hung Yen Province
Phone Number: 0166.495.6789.